Ready to elevate your online presence?
Look no further! FRF20 revolutionizes your digital journey with our cutting-edge content creation services. Our experienced team crafts captivating content that converts, taking your brand to new heights!
In today's digital age, content creation has become a vital aspect of communication and marketing strategies. From written text to audio and video formats, businesses and individuals are leveraging various mediums to engage their audience. In this article, we will explore the different forms of content creation, including text, voice over, text to audio, text to video, video to text, and voice to text, and how they can enhance your online presence.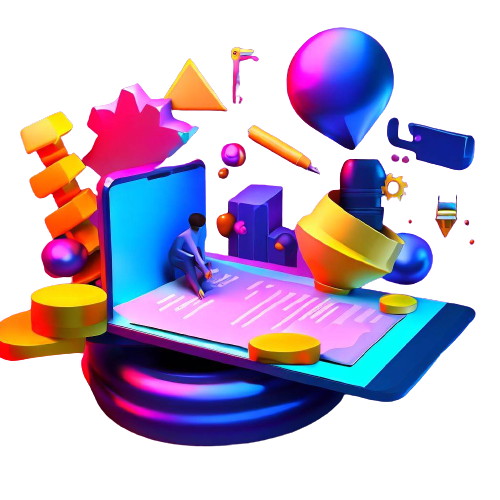 Text-based Content Creation
Powerful words are our specialty. Need engaging blog posts, website copy, or social media content? We've got you covered! Our creative wizards sprinkle magic into every word, leaving your readers craving more.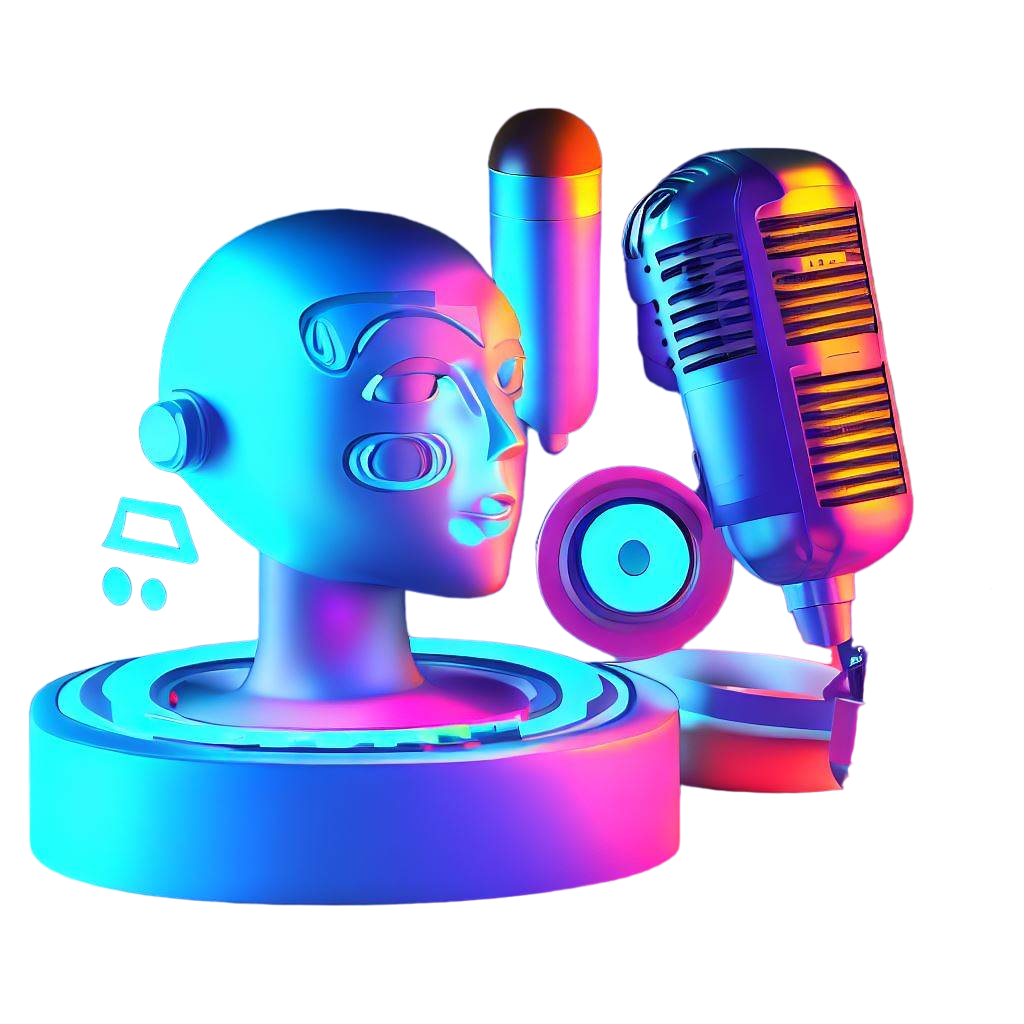 Say goodbye to robotic voiceovers! Experience our AI neural voiceover service. Our technology brings your content to life with a unique personality. From explainer videos to audio guides, your message will resonate with your audience like never before.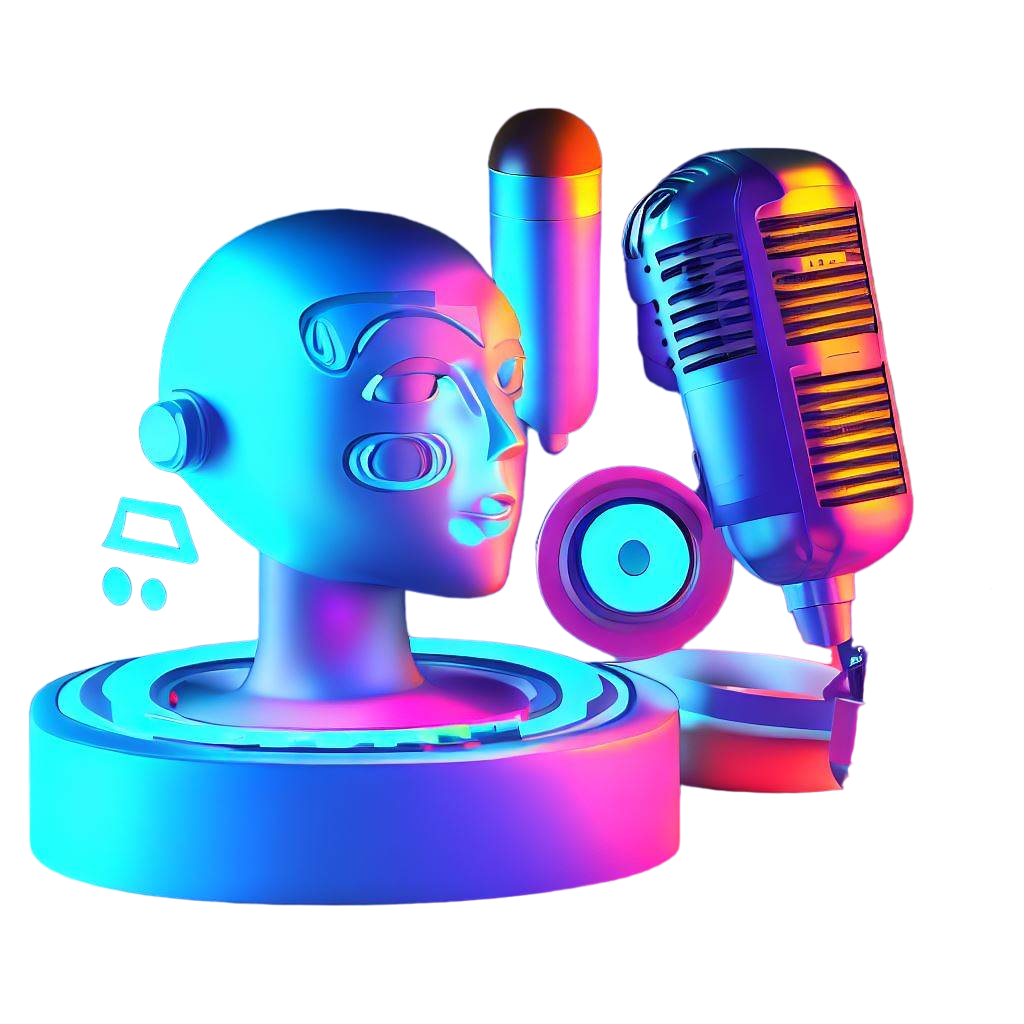 Give your ideas wings with stunning visuals! Our Text to AI Video service turns your written content into eye-catching videos. From animated explainers to social media clips, we'll make your brand shine brighter than the rest.